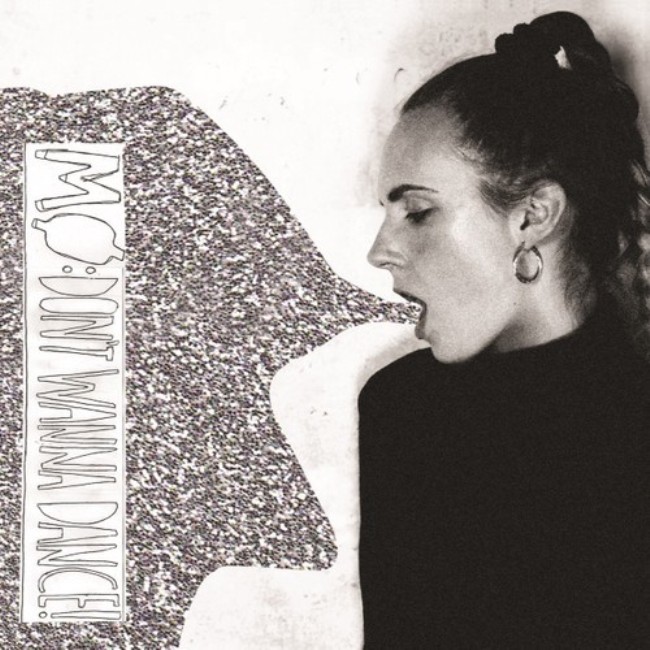 What a quick week it's been, and with it came a whole host of great new music. Here's our pick of the best tunes from the past seven days.
Mysterious Parish bunch
ANTHEMS
brought breezy pan pipes, golden synths and daydream vocals to take us a million miles away from Blue Monday, Tuesday, Wednesday, heck, all week. Doused in tropical sounds, "Up In Mine" is musical escapism at its finest.
Swapping the exotic for the chilly climes of Norway, new ambient/electronic soloist
Sea Change
presented the breathtaking "Let's Dance" and we fell instantly in love. Beats creep, synths shatter and Ellen Sunde's husky vocal cuts through lush, downbeat layers. Last year's debut "Bursting" was a welcome introduction to Ms Sunde's writing, but "Let's Dance" is Sea Change, well, changing and growing in sound.
In sharp juxtaposition, Danish songstress
MØ
repudiated any suggestion of flailing one's limbs in new pop killer, "Don't Wanna Dance". Admittedly, it lacks the edge of previous tracks like "XXX 88″, but it shows MØ's determination in hitting the mainstream via bright and creative pop music.
Funk lines, cloudy harmonies and glassy synths combined to impress us on
Fever Kids
' new track, "Holding Grass". Hailing from the Greece capital, the pair known only as Σtella and Alex seem to have a firm grip on how to pen tunes with groove and melody. Surely that's the best kind.
Finally, London's
Years & Years
dished out their latest ode to electro-soul, handled by rising produced
Lxury
(of affiliated
Disclosure
fame). Replete with a soaring chorus, audacious bass throbs, solid vocals and vivacious percussion, "Real" is ready to hit radio speakers.
Listen to our selection of the week's best new music below: