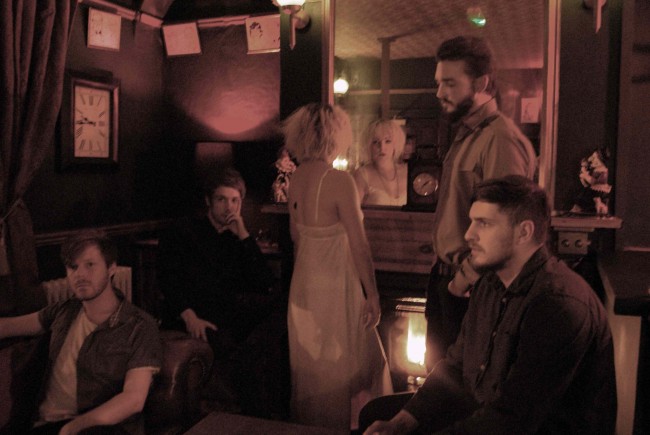 *Originally published for

The Line of Best Fit

(29/10/13)
Cut Ribbons

' lead single from their upcoming EP doesn't mark a dramatic change in sound, nor does it need to. "Bound In Love" is a sprightly pop-rock nugget, even more assured than the Welsh troupe's previous offerings.
Muted guitars worm their way around buoyant drums and charming harmonies, giving us a sweet sneak-peek into
Bound In Love EP
. There couldn't be better vocal pairing between singers Aled Rees and Anna Griffiths, with Griffiths' soprano dancing nicely atop Rees' docile vocal.
Clean-cut hand snaps, lively rhythms and breezy guitar hooks scream of the
1975
's creative, sugar-rush pop music. It's catchy, fun and confident – surely ready to home itself on radio playlists.
Bound In Love EP
drops 18 November on
Kissability
. The new single is out on 8 December.