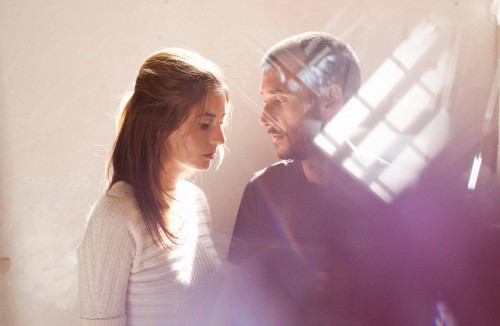 *Originally published for The Line of Best Fit (10/10/13)
LA pairing

Boardwalk

lie somewhere between
Big Deal
and
Beach House
with their lo-fi guitars and hazy vocals - due to get teenage knickers in a twist as their debut LP release approaches.
The reason for this? Boardwalk – formed just last summer – know how to sex up dream-pop. On 'Crying', Amber Quintero's lethargic, come-back-to-bed vocals effortlessly climb over Mike Edge's muted garage-rock guitars. Slow tempos and floaty guitar solos are the ideal soundtrack to a Sunday morning spent with a sore head, with simple rhymes ensuring you'll be pressing the repeat button.
Boardwalk's self-titled debut album is out on 15 October via Stone Throw Records.