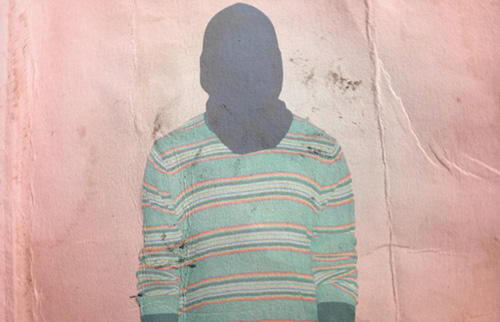 *Originally published for The Line of Best Fit (7/10/13)
It's tempting to give artists the silent treatment when internet bios are intentionally sparse, but in the case of elusive New Jersey soloist,

Blood Cultures

, it'd be plain rude.
Put simply, the debut offering from the synth-pop artist is too good to miss. Opening with groovy, palm-muted guitars akin to what we've heard so far from
Jai Paul
, 'Indian Summer' quickly journeys into explosive synth-pop territory.
Off-kilter, vacuous vocals climb pentatonic scales on top of brash – if not a little cheesy – synths that nod to Europop. It sounds more like it's been washed up on the shores of Sweden than New Jersey, no more than a pebble stone's throw away from
Iamamiwhoami
.