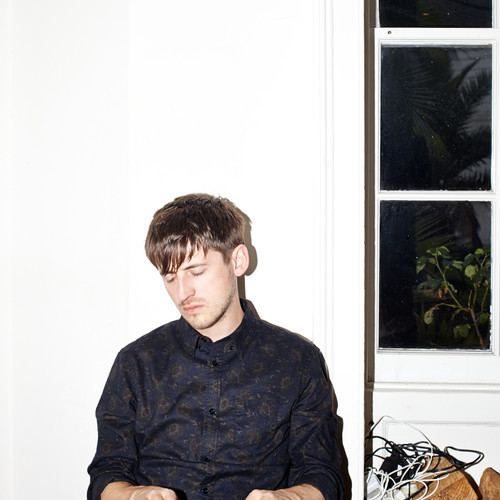 *Originally published for The Line of Best Fit (3/12/13)
An in-demand producer and musician Oli Bayston of

Boxed In

has helped pen songs for the likes of Lily Allen but the release of his debut single, 'All Your Love Is Gone' in November pushed him into a new limelight. An excitable crowd gathered at London's The Waiting Room last night to hear what all the fuss is about.
The wood plated walls of the Stoke Newington venue were a mirror to Boxed In's snugly packed structures and melodies. Better still, the room burst at the seams with fans and friends all eager to be a part of his headline show.
Every song was as tightly performed as the former – be it the strict motorik rhythms on 'All Your Love Is Gone' or 'Subtle Knife''s house music inflections. For many a fervent fan out there the performance gave them a strong taste of what's to come: from smart dance music to upbeat, jazz-inflected pop.
Setlist
Mystery
Foot Of The Hill
Subtle Knife
Run Quicker
No Joke
Sailing
All Your Love Is Gone
--
False Alarm – The Melody (Carl Craig cover)