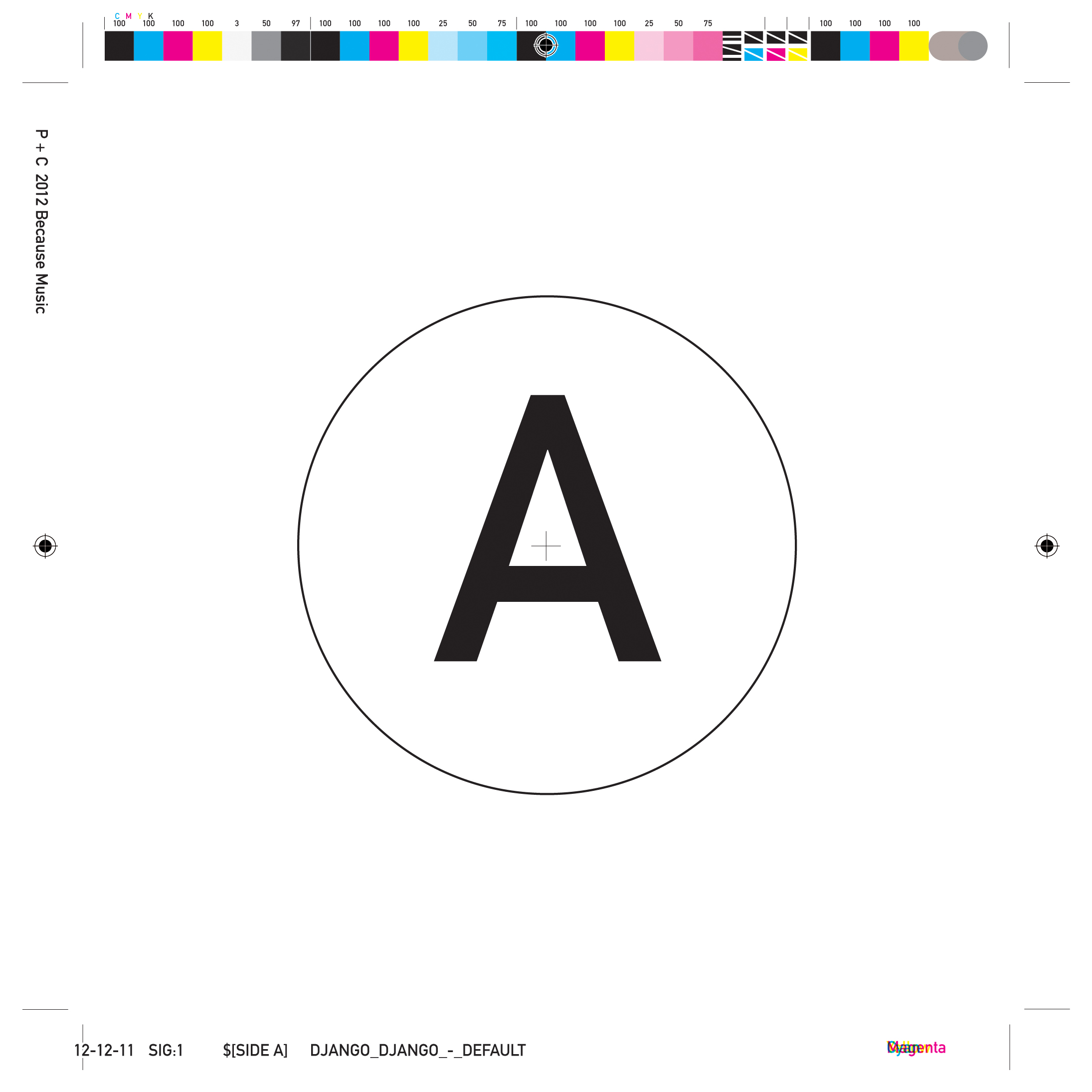 *Originally published for NSR (8/2/12)
Django Django's

press release promises this of their sound: 'rollicking sing-alongs' that gallop into 'disco sunsets like whisky-addled and leather-saddled bandits on the stolen backs of prairie wild mustangs.' Although this imagery isn't quite conjured by their new single, 'Default', the track is certainly as frantic and adventurous as the plot of a much-loved Spaghetti Western.
After a three-year hibernation, Django Django demand attention on 'Default' with clunky, rockabilly guitars and tambourine rhythms that wedge jaws ajar. Vinny Neff's sparkling vocals also sear onto the brain and flicker throughout the single's snappy duration.
It's strange, because the raw guitar sounds, hand-clap drums and melodious vocals that lie at the heart of the track underpin Django Django as an indie band, but they are far from one. Ballooning synths, samples and malfunctioning cyber glitches are just a handful of the sounds that simmer beneath Neff's echoes of 'Default'. For description's sake, the track's sound is close to the likes of disco-pop masters, Hot Chip, yet Django Django are also nothing like them. Similarly, they have much to owe to Brian Wilson & co with infatuating crystal-clear harmonies, although their sound remains wholly original.
After criminally cocooning for so long, the adventurous four-piece have finally taken flight into 2012 with a perfectly-crafted pop song. All is forgiven.