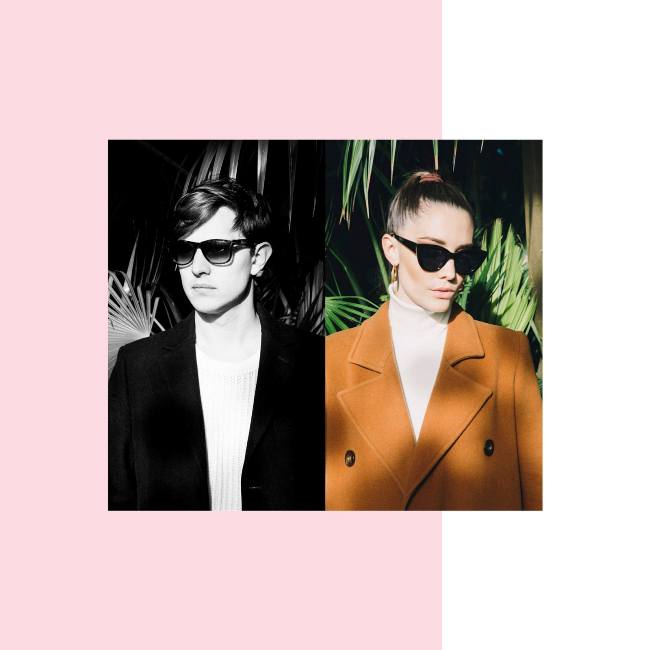 *Originally published for

The Line of Best Fit

(31/1/14)
Another batch of sterling music has come our way. Here's our pick of the week's best new music from the past seven days.
Alhough we first heard his bedroom demo back in October, 18-year-old Londoner
Shivum Sharma
dropped a re-touched version of his breathaking, "Flicker". On this new cut, forlorn sax and bold percussion make an appearance at the close, nicely supporting his unruly, delicate falsetto. A simple and stoic composition, "Flicker" is a track that will stay with you all day long.
London house producer
KAASI
dished-out, "Caroline Street" – a release thick with undulating synth pads and glitchy electronics that are so synonymous with the genre. It's a cosy, mellow track begging to be played on loop as you wind down from the week.
As far as debuts go, mysterious duo
Gold Spectacles
couldn't have impressed us more on "Steal You Away". Rolling drums, lively bass hooks and elegant male/female vocal pairings combine to make a colourful patchwork of sounds that become more vibrant upon each listen. Like the above, they're also from the big smoke, but that's all we know. Let's hope we can find out more.
Twosome
Alpines
made a welcome return after a year's break away from creating their irrefutably catchy brand of electronica. "Oasis", the act's brand new track, boasts tropical bleeps, lazy beats and Catherine Pockson's confident, studio-fit vocals. A strong offering.
Last up – and moving away from UK capital – was Canadian popstress
Lowell
with her powerhouse smash, "Cloud 69″. Bringing to mind the brattish attitude of
Sleigh Bells
minus the full-throttled discordant noise, the track comes packed with ricocheting drums, girlish vocals and punchy guitars that hit you square in the gut. It follows Lowell's recent signing to Canadian label Arts & Crafts, and the track harps in celebration.
Listen to our selection of the week's best new music below: