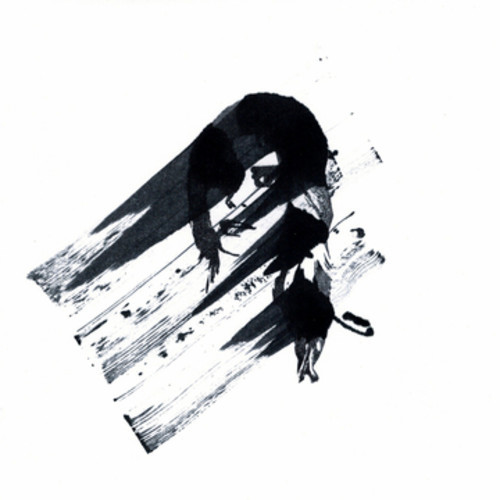 *Originally published for

The Line of Best Fit

(15/11/13)
LA producer

Saol Álainn

may be new on the scene, but debut track 'Nostroke' sounds like an established artist at work.
'Nostroke' is an intelligent, off-kilter piece of music. Weedy harmonies lie quiet at the start, before one of the nastiest drops we've heard in months dumps itself atop glitchy electronics. There's jittery house, rewound piano, dulled beats and intricate time signatures, which all seem to add up to some clever musical algorithm way beyond our ears.
Information on Mr Álainn is sparse; but whatever musical secrets he's hiding, bring them forth. 'Nostroke' is out now on NY-based label,
No Recordings
.