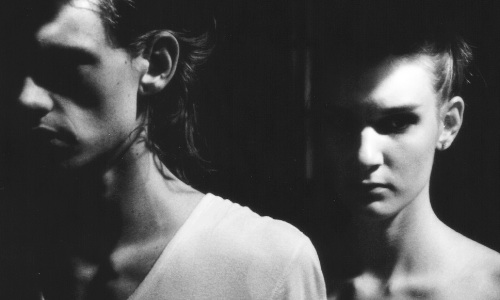 *Originally published for

The Line of Best Fit

(14/11/13)
Washington DC pop duo

GEMS

released their debut EP this week and their latest track 'Ephemera' will make you gush all the more about your new favourite band.
Pop hits-in-waiting of this kind can be few and far between, but GEMS seem to unload them with enviable ease. Opening with starry synths, 'Ephemera' soon ignites with big, bad beats, 80s phaser guitar and Lindsay Pitts' glacial vocals.
There's uncanny chemistry between Ms Pitts and her accomplice, Cliff Usher, whose gentle boy/girl harmonies bubble away beneath the surface, quickly reaching boiling point with shattered electro drums and densely layered synth.
If you do one thing this week, listen to their music and tell all your friends.