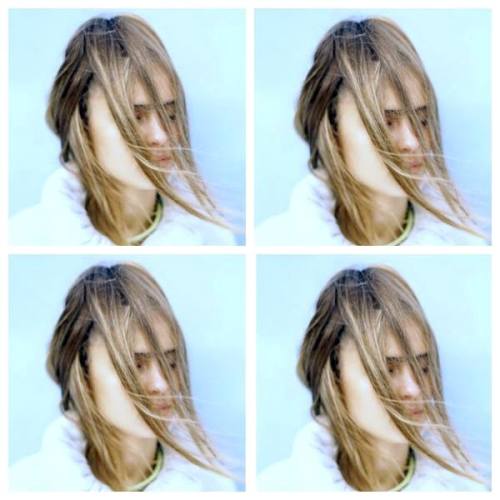 *Originally published for The Line of Best Fit (20/11/13)
Australian soloist

Banoffee

follow
s up her impressive debut single with 'Reign Down' – a delicious slice of supple RnB.
Blanket synths, slow beats and twisted, vocoda-like male vocals make a warm concoction for Martha Brown's brand of sugary, electronic RnB. It's more immediate than debut single 'Ninja' with its forceful rhythms and is bound to get everyone a little excited for her upcoming EP.
Banoffee's new EP is scheduled for release in early 2014.