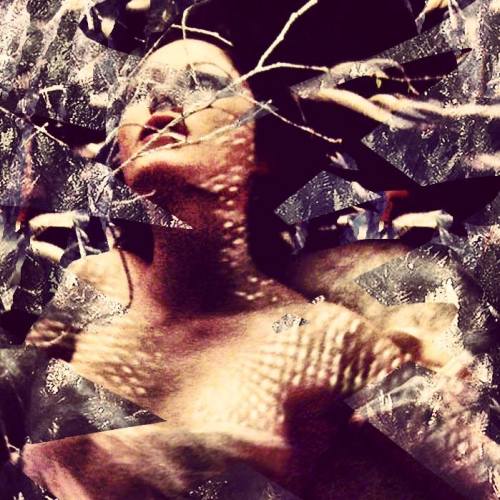 *Originally published for The Line of Best Fit (4/11/13)
Proving that an elusive internet presence doesn't always make for shallow creations, behold the stunning atmos-pop of

Álauda

.
With its twisted bass, banshee wails, phaser guitars and velvet synths, 'Falling Star' has so much texture it could be knitted out of a thousand sounds. Rather fittingly, vocals fall out of the sky, akin to Theresa Wayman's (
Warpaint
) softly-spun vocal. Suddenly, just shy of the two-minute mark, the song warps into an altered beast with a different key and hurried, crystal piano. You'll spot a new nuance with every listen.
We don't know who
Álauda
is or are. We don't know where she is/they are from. But we really like what we hear.